Torsten Scheel Fotografie - Contemporary Photography - Singapore HDB - Across
Torsten Scheel is a German photographer and digital artist living in Singapore. In his work Torsten aims at producing a contemporary representation of the visual appearance and its relation to the underlying social fabric of the public housing estates of Singapore (HDB).
Within the series Vertical Island, Across is a subseries of images taken from a vantage point across buildings, including elements of space in between the viewer and the buildings.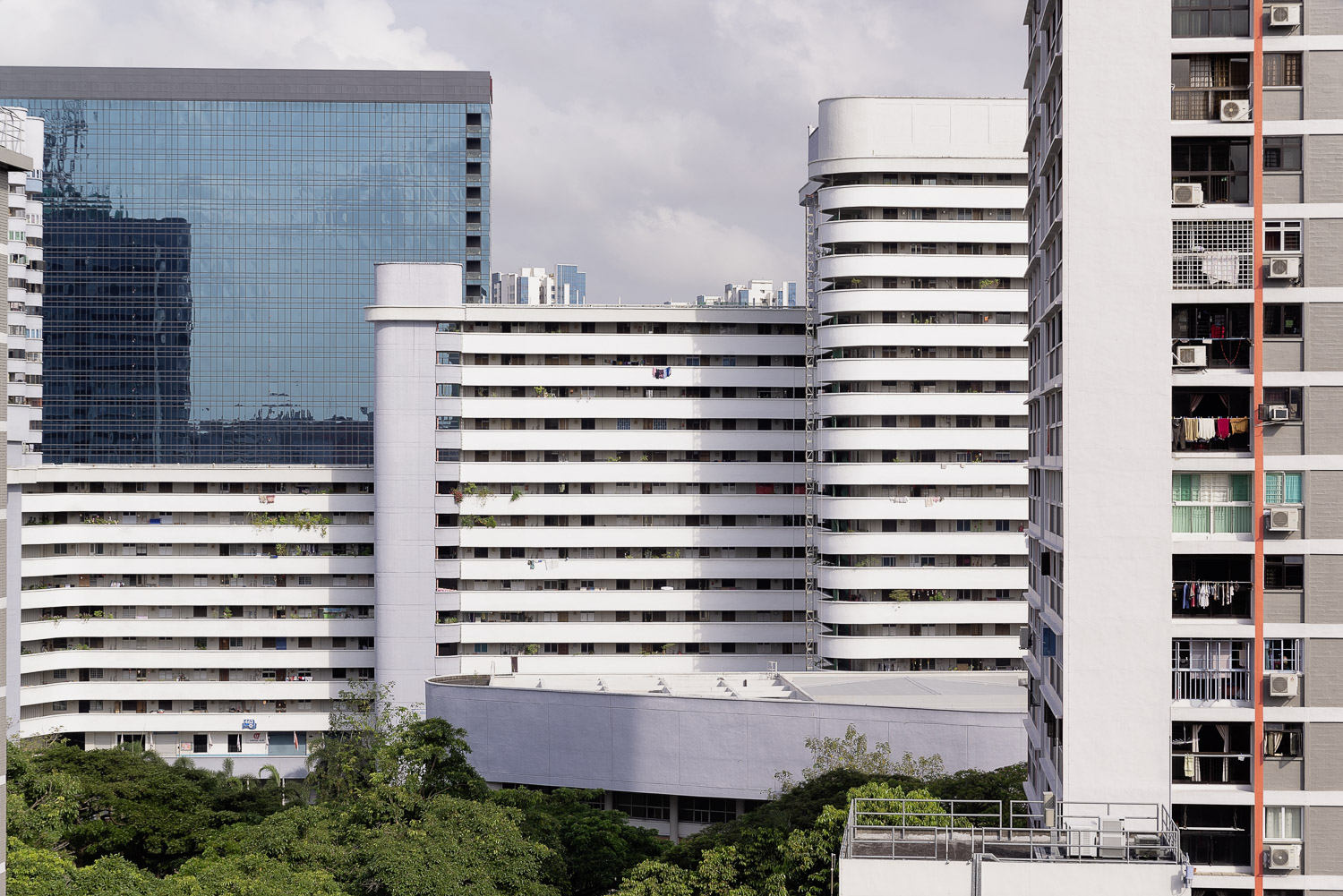 buona vista, across #1 (walkway)
clementi, across #1 (rain)
queenstown, across #1 (82)
queenstown, across #2 (82)
queenstown, across #3 (82)
queenstown, across #4 (82)
queenstown, across #5 (82)
queenstown, across #6 (171)
queenstown, across #7 (184)
queenstown, across #11 (160)
red hill, across #2 (night)
tampines, across #1 (902)
tampines, across #2 (902)
tampines, across #3 (902)
tiong bahru, across #1 (24)
tiong bahru, across #2 (24)
tiong bahru, across #4 (119C)
tiong bahru, across #5 (119C)
tiong bahru, across #6 (the wall)
tiong bahru, across #7 (26)
toa payoh, across #10 (window)